Chevrolet Bowtie's 100th Anniversary
To celebrate the 100th anniversary of Chevrolet's bowtie – the golden emblem on all its vehicles – I created a story package to bring Chevy's logo to life.
Written Story
The bowtie's adorned 215 million vehicles over the last century and yet, despite its established prominence, its origin remains a mystery. It's still heavily debated whether the brand was inspired by a dinner doodle, newspaper ad, piece of coal, or a Parisian hotel's wallpaper.
Widget
I sifted through hundreds of pictures in GM's historical archives to research the evolution of the bowtie over the last century. I then captured its progression with a 25-picture widget.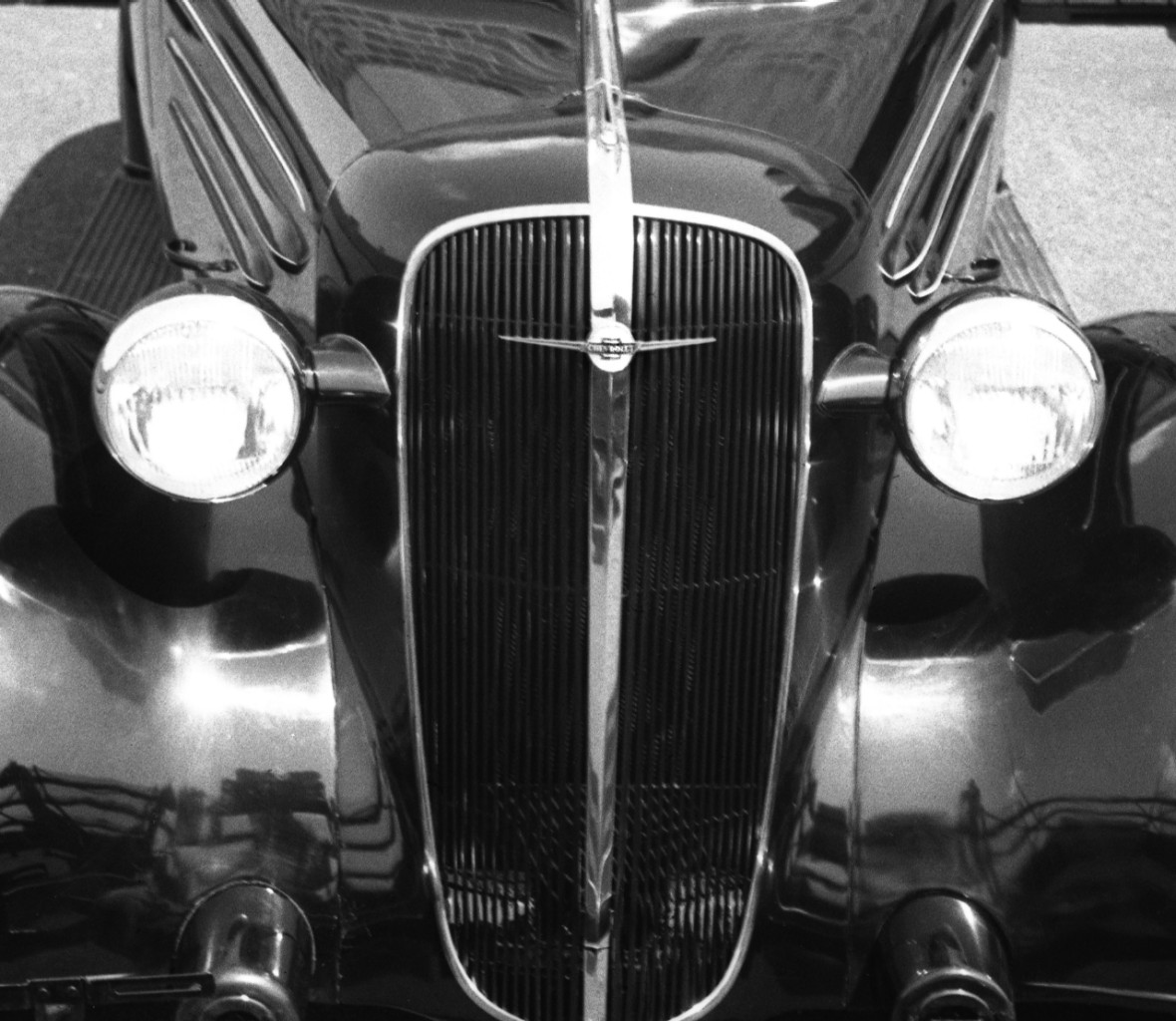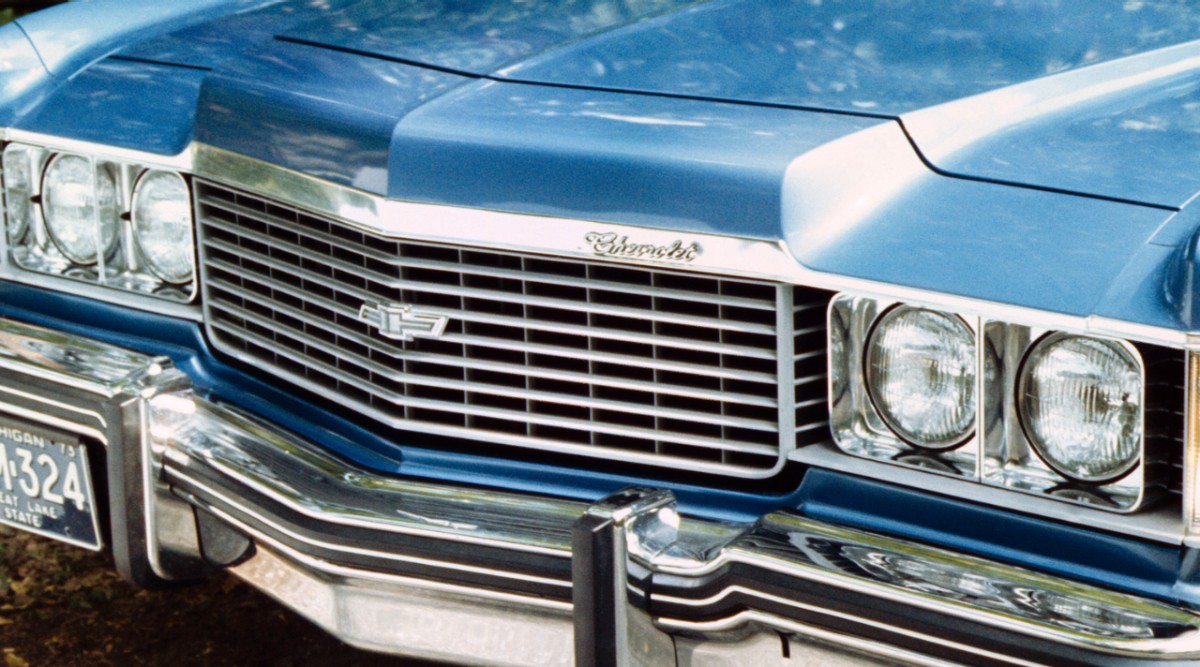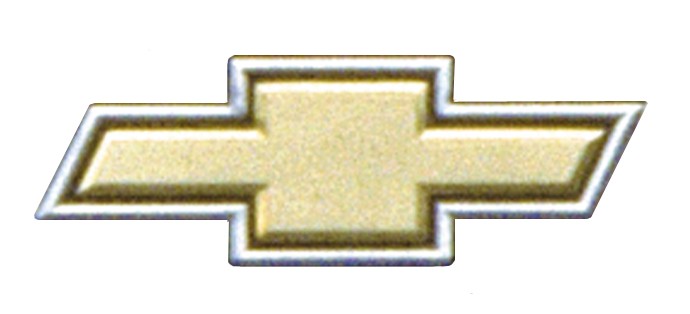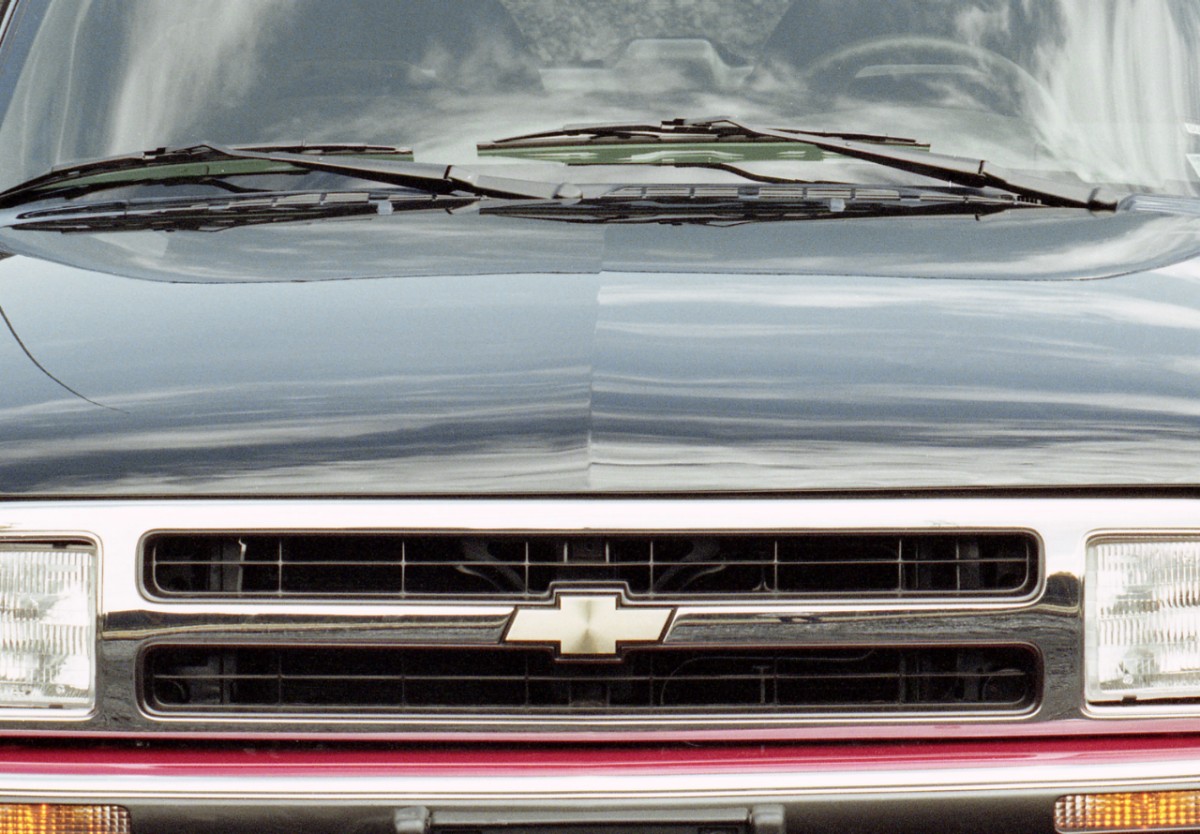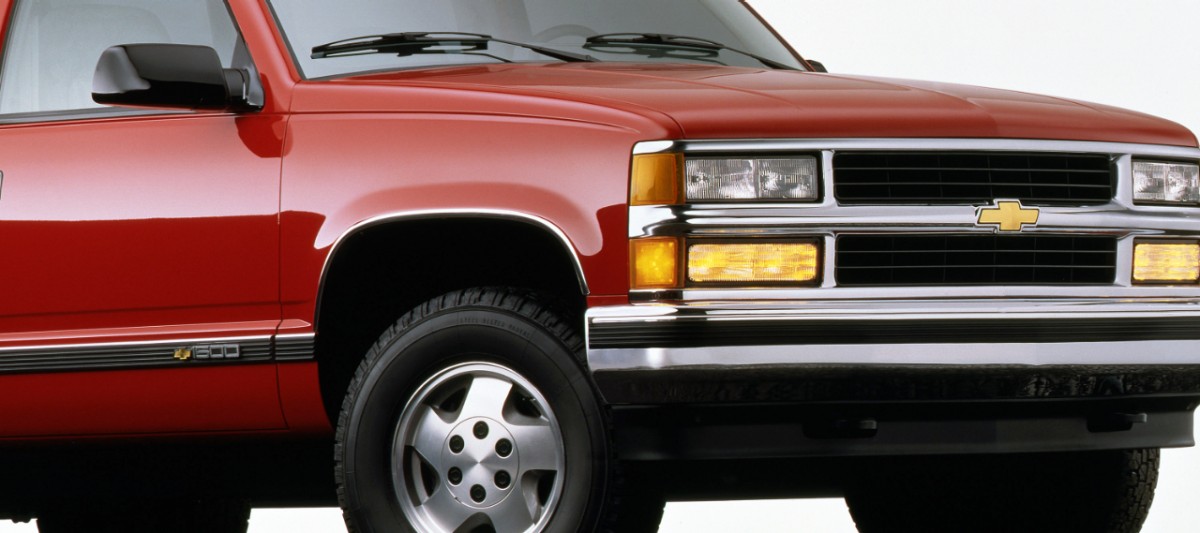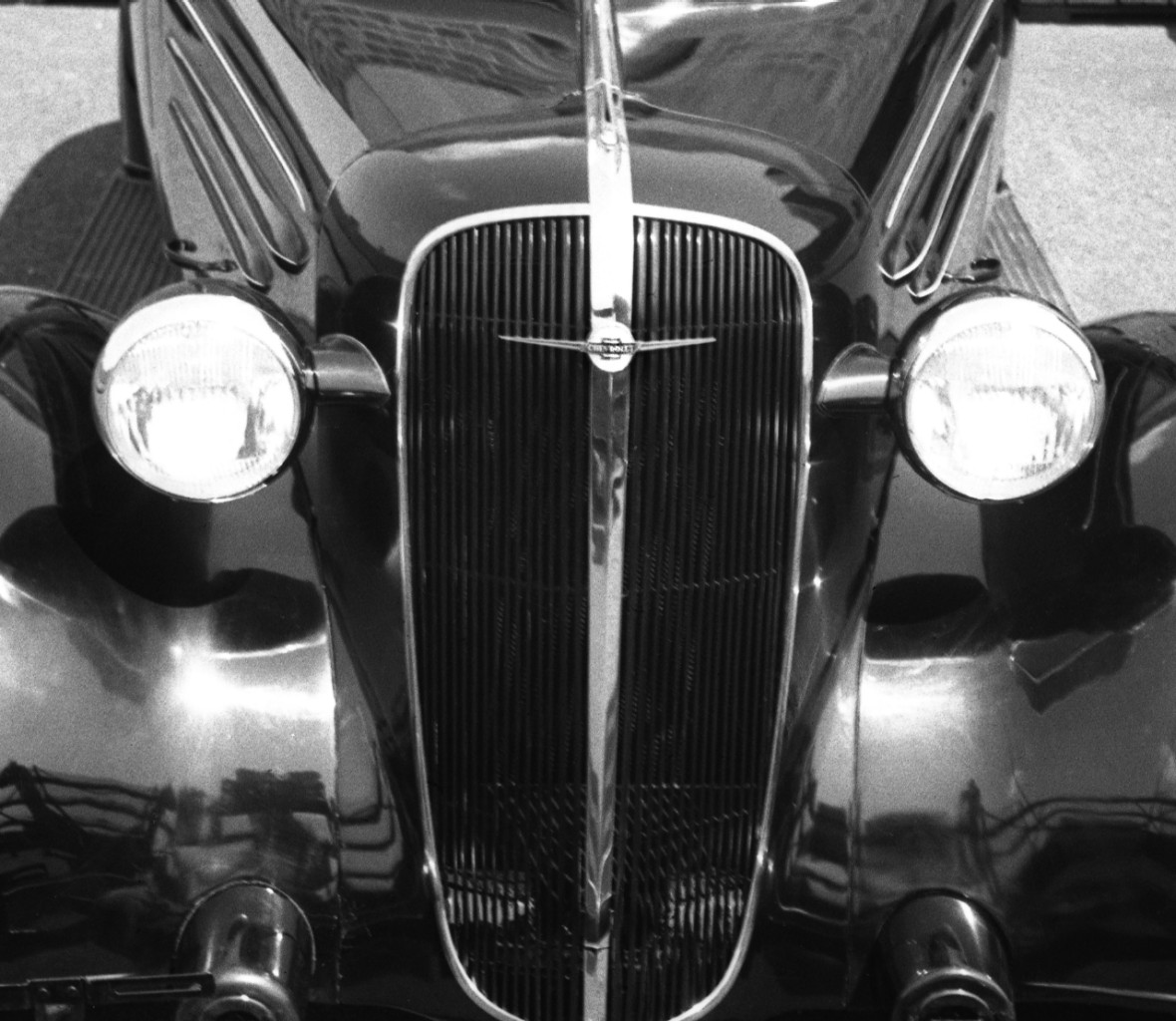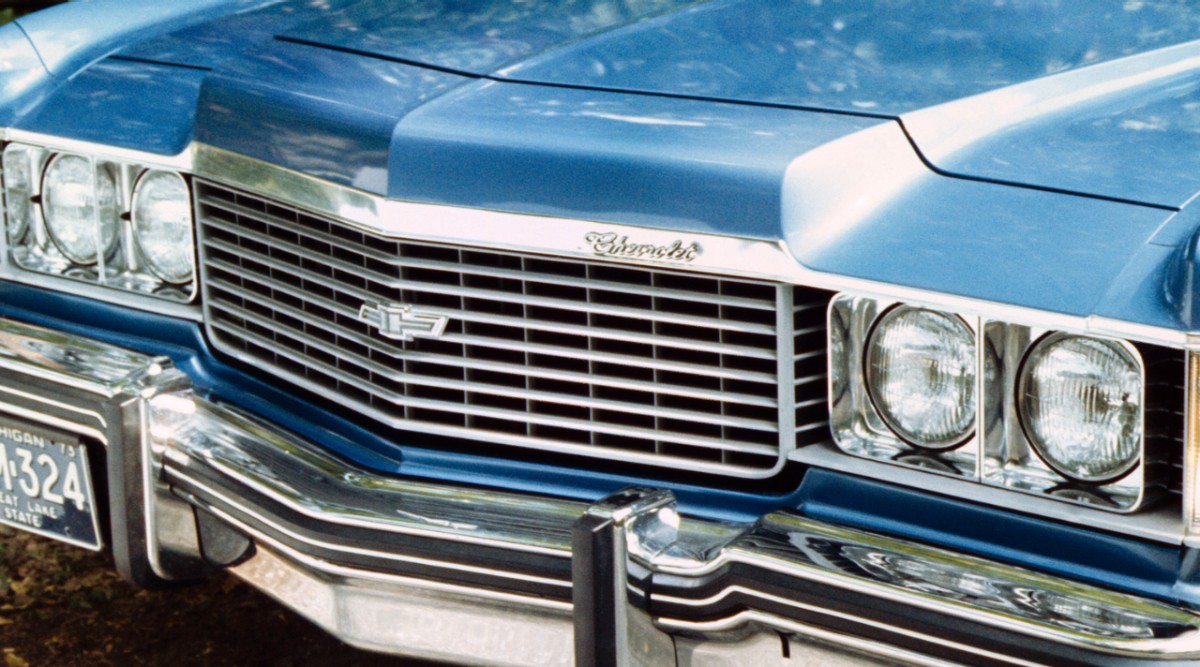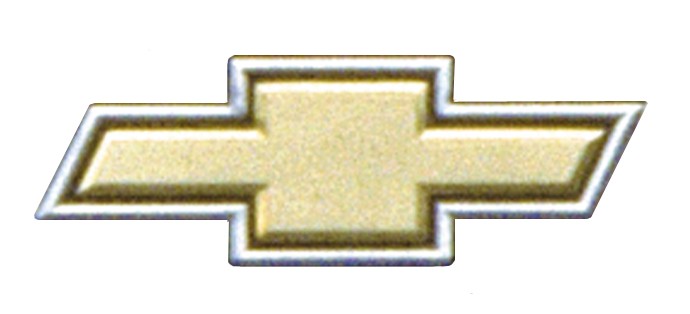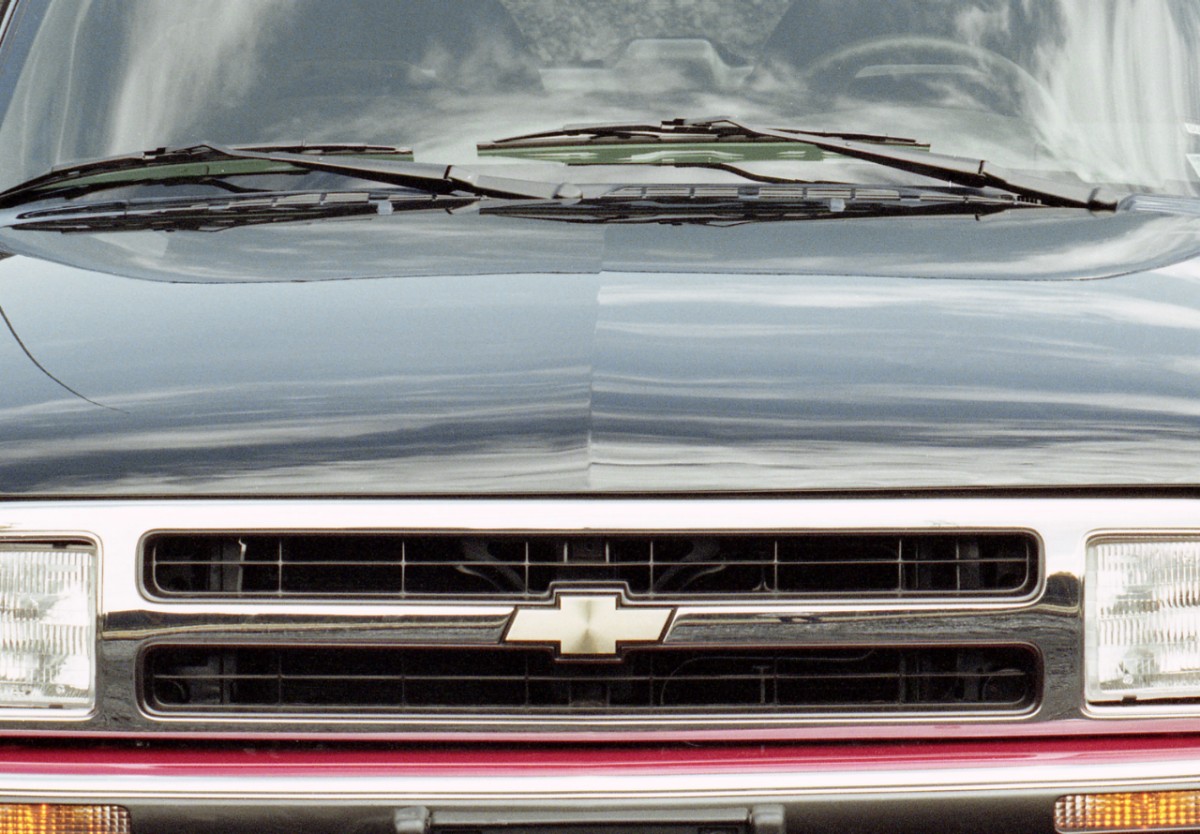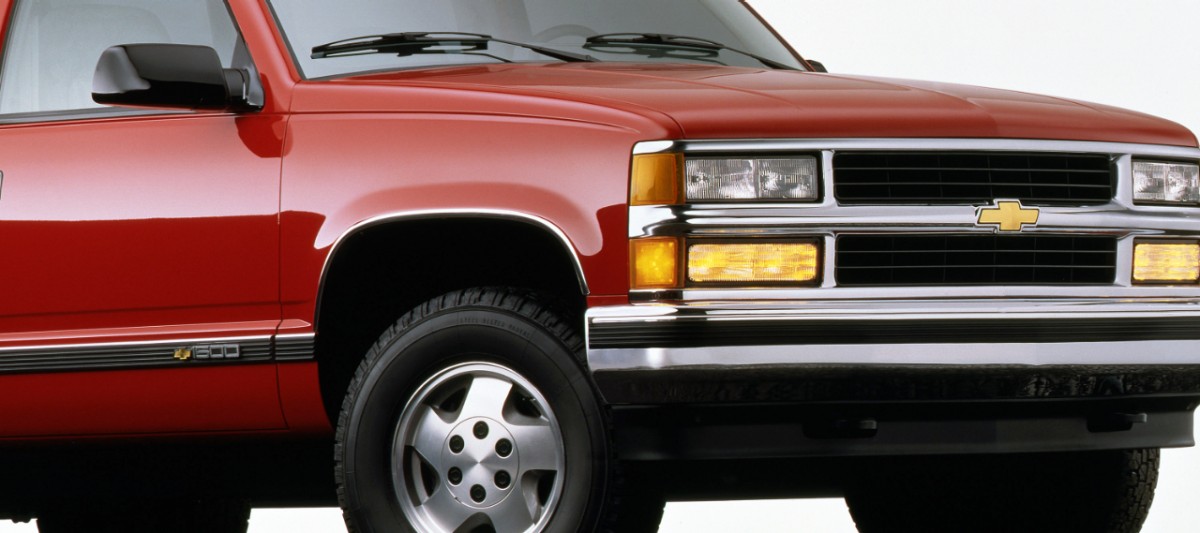 Infographic
I also created an infographic to concisely visualize the bowtie's evolution over the decades. The infographic served as a great social media tool – acting as both a standalone asset and a driver to the site.
Performance Metrics
The story was covered in the news across four continents, with US outlets including The New York Times, Mashable, Gizmodo, USA Today, and AutoGuide. The majority of new articles also included the historical bowties provided in the infographic.
It also received 21 times the average Facebook likes – on the GM account– in the first three weeks. The comments are Facebook were positive with several fans sharing their favorite Chevrolet bowtie, including an image of Chevy fan's bowtie tattoo.
Takeaway
This project taught me some important lessons about branding. First, behind every brand is an incredible story begging to be told. It was fun to go from not knowing the name of Chevy's logo (bowtie) to now instantly thinking of stories when I see a Chevy fly by me on the freeway.
Second, regardless of the amount of information, there are always crisp messages woven throughout a story. After hours of delving into the historical archives, I shared a story that had been quietly echoing around the world for the last 100 years.
Chevrolet Product Launches
Four days into my internship I found myself standing in the middle of a rainstorm in Hell – Hell, Michigan. I drove to Hell for the Detroit launch of the Chevrolet Impala.
During my internship, I worked on four separate Chevrolet media product launches –Impala, Cruze Clean Turbo Diesel, Malibu, and Corvette Stingray.
I fielded journalists' on-site questions in media rooms, at racing events, and on test drives as they took a vehicle to the road for the first time. I loved the challenge of providing real-time answers that always tied back to the established product messaging.
In my last few days at GM I worked on the media launch of the 7th generation Corvette in Monterey, California. It was a once-in-a-lifetime experience. I created a video to capture the Stingray's historical launch, as well as my internship in general. It won't win me an Emmy, but it was a helpful tool in my final internship presentation to GM's Communications executives.
The Chevrolet Detroit Grand Prix is the second-largest Indy race in the world, and as an employee journalist I had the best seat in the house.
I wrote an article about the event for GM's internal homepage – a site boasting a readership of over 200,000-plus GM employees.
After four days of meeting some of the greatest Indy racers in the world, riding around the track in a Camaro, going in the pit during a race, working on the launch of a Chevrolet vehicle and sitting in a front-row seat by the race track itself, I wrote my piece.
After my article was published, I was surprised at how many times I'd hop into an elevator with an employee I'd never met before and be thanked me for my article's message. I also received numerous emails expressing thanks.
The response was a reminder to me of how much people hunger to feel needed and to be a part of something inspiring. Sometimes all people need is a writer to remind them they're already part of something great.
Marketing Press Releases
One of the most satisfying aspects of my communications background is knowing how to communicate without using industry jargon. Through careful wording, I wrote content that helped non-marketers appreciate the unique strength of GM's marketing initiatives.
I can distinctly remember sitting across from two marketers one day and asking them questions to identify their key messages. I'd ask them a few questions and then write a sentence. After writing a few sentences, I stopped to make sure I was on the right track.
They thought I was just taking notes, not writing copy, so when I asked, "How does this sound?" they answered with, "Wow, you already got that. How did you do that?"
They immediately hopped off their chairs and walked to my side of the table. "OK, now try this," one of them said before describing a specific marketing tactic. With the marketer hovering over my shoulder, I translated her thought into one concise sentence. I love those moments.
Chevrolet Impala Campaign Features John Legend
John Legend and Chevrolet's marketing partnership for the Impala held unique weight-Legend's first car was a Chevy; he grew up in the Midwest; and he's a supporter of Detroit's resurgence. Also, with the Impala and Legend's music both having a significant presence in the African American demographic, the ad performed well in African American-focused media properties.
'Strong' 2014 Chevy Silverado Anthem Debuts July 4
A healthy percentage of Silverado purchases come exclusively from Texas. So, to speak to Silverado's most committed audience, GM kicked off its marketing campaign for the 2014 Silverado exclusively in Texas on July 4, featuring an original country song by Grammy-nominated recording artist Will Hoge.
Chevrolet Revs Up for Its Return to The Oscars
Chevrolet firmly believes its vehicles naturally become part of significant life memories for its drivers and occupants. So, Chevy looked to independent filmmakers to capture personal Chevy moments and submit their ads to be aired during the Oscars.
Michigan Interns' Ride-and-Drive
Background
Every summer GM's Communications interns host a ride-and-drive event at its headquarters for interns from other companies across Michigan. Before my internship, the day typically started with guests driving around GM vehicles, followed by a lunch with a special speaker.
The summer I was at GM, the other Communications intern and I built off of the efforts of past interns and expanded the ride-and-drive from a half-day event to a full-day experience.
Invitees
After creating our theme, "Digital Drive," we established our main message for our Millennial-aged attendees – the technology in GM vehicles naturally fits to your daily wants and needs. Our message was our guiding force in the planning process. We broke the tradition of inviting mostly journalism interns and instead invited those who'd best connect with our digital theme –UX, computer science, and engineering interns.
Twitter Raffle
We kicked the day off with a tour of the OnStar Command Center in GM's headquarters. After the tour, I created a Twitter raffle for attendees to participate in while they grabbed lunch. The prizes were all digital – an Optrix phone case, a year subscription to Pandora and a Mophie case.
Each prize had a fill-in-the-blank tweet tied to it, and each tweet acted as a raffle ticket (allowing unlimited entrees for each prize). Winners were randomly "drawn" from the tweets and were notified via Twitter DM.
Consistency is key in effective messaging. It worked well to have a table of digital raffle prizes that were contested for on digital media and required every entree to mention the digital theme (via event hashtag), #GMDigitalDrive.
Guest Speaker
Instead of following tradition – using a speaker from GM Communications – we invited someone from the app development team for GM's infotainment systems. Also, instead of the traditional speech format, our speaker made his presentation an open Q&A.
Attendees tweeted their questions with the event hashtag, #GMDigitalDrive. We displayed the hashtag feed behind the speaker and grabbed questions as they came through.
We also saw a good deal of tweets with quotes from our speaker or side conversations between attendees in the feed. This is exactly what we wanted – an environment where our student attendees could learn together and comfortably network with each other.
Driving
We finished the day off with our ride-and-drive. We had a lineup of twelve GM vehicles, all showcasing one of GM's infotainment systems. The attendees had a great time driving vehicles ranging from the Chevrolet Camaro to the GMC Sierra Heavy Duty truck.
For the first time ever, we included a static vehicle, the Chevrolet Volt, hooked up to a charging station. The static display allowed attendees to interact with the OnStar system, via iPad and vehicle, as well as the charging process for the Volt.
Lastly, we broke tradition and included non-Communications GM interns. GM's engineering interns sat in the back of vehicles to share their expertise as attendees drove around Detroit.
Post Hosting
After the event, my teammate and I presented a recap of the ride-and-drive event to the GM Communications executives.
GM Student Corps Fundraiser
The GM Student Corps – a summer program focused on community service – was established the first day of my internship. To help the Chevrolet Communications team contribute to the cause, I launched a fundraiser to purchase backpacks for local underprivileged families.
To avoid having underprivileged students singled out, we made it an uncompromising goal to raise sufficient funds for an entire elementary school to receive Chevrolet branded backpacks–680 backpacks.
To raise the money, I organized a "Bowling for Backpacks" event at the US' oldest bowling alley, the Garden Bowl, in downtown Detroit. To maximize the attendance, and play to the department's relationships, I invited GM employees, PR agencies, and journalists. Between the profits made from the entrance fees and money raised from a raffle – model Indy cars signed by Chevy racers – we were able to purchase all 680 backpacks.
I fell in love with the city of Detroit while I interned there. I learned a great deal from the Midwest's always-open-arms and loved the grit and culture that filled the streets of downtown Detroit. It was nice to be a part of something that helped improve the lives of some of the great people of Detroit.
It Matters. I made an important discovery as a child; Iranian taxi drivers get to wear pajama pants to work every day. A job with constant movement, interaction with others and the comfort of pajamas sounded almost too good to be true for my little four-year-old heart. Somewhat to the dismay of my parents, I began spending countless hours in my future business attire, sitting on top of chairs, practicing and preparing for the winding roads of Iran. Years later, I found myself loving a different job working with cars. I loved being able to spend a summer interning with the incredible Product Communications team at General Motors.